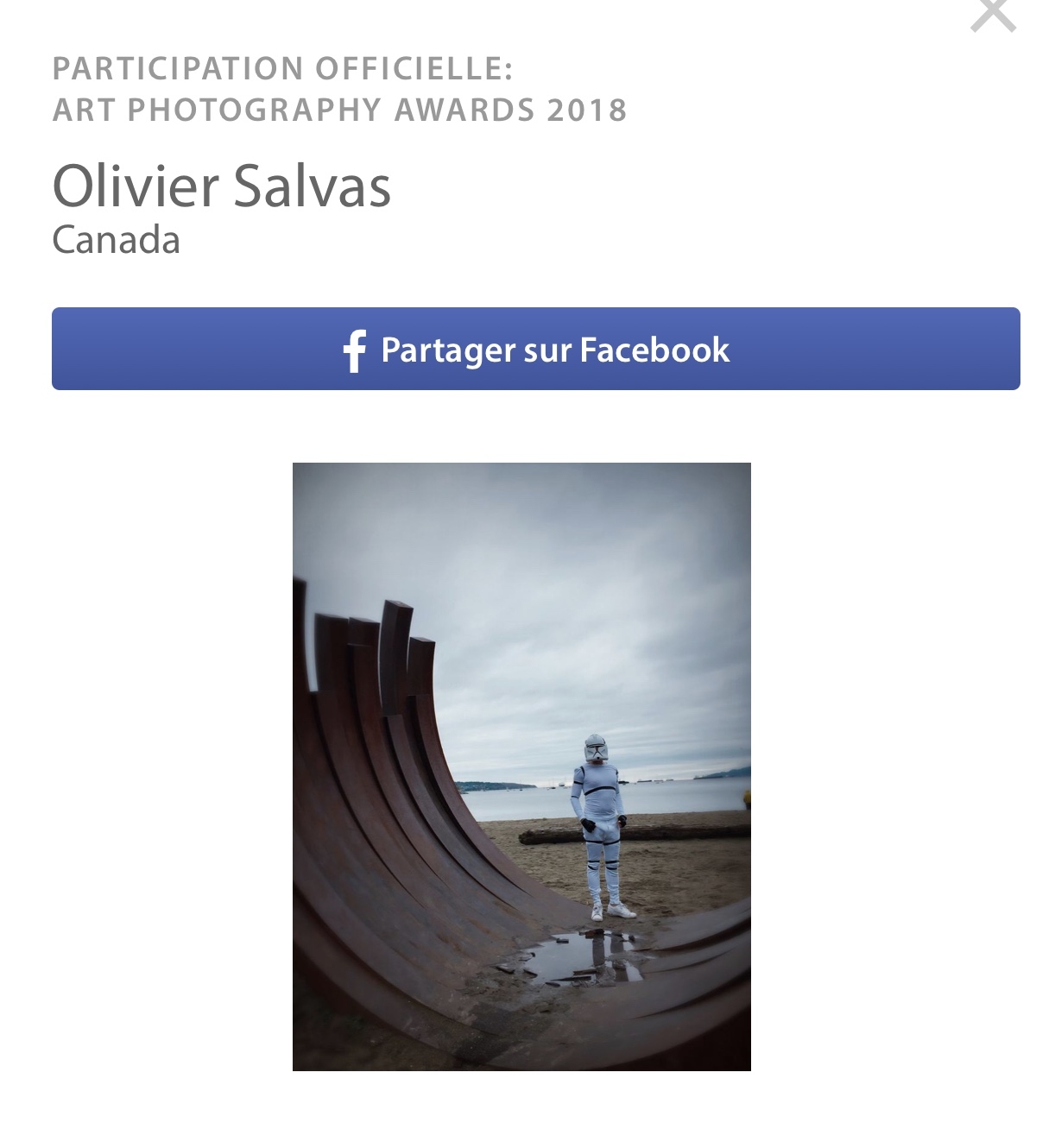 Create|IV Arts & Media has been created by artist and educator Oli Salvas. As an artist, Oli uses abstract paintings and artography to create conversations about social causes.
Create|IV also offers an Arts Education component with a focus on STEAM-based learning and social awareness.
Oli's work can be read and watched on various medias locally and nationally.